API Oil Specification
For more than 75 years, API has led the development of petroleum and petrochemical equipment and operating standards. These represent the industry's collective wisdom on everything from drill bits to environmental protection and embrace proven, sound engineering and operating practices and safe, interchangeable equipment and materials. API maintains more than 500 standards and recommended practices
API Oil Specification
API Oil Specification: Purchase online from Opie Oils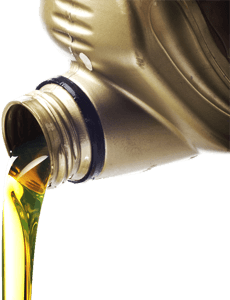 API American Petroleum Institute has set up a separate category especially for 2stroke engines, due to the individual needs of these higher revving engines. 2 stroke engines uses total-loss lubrication, with the oil...
Shop Now
For petrol, listings start with 'S' (meaning Service category, but you can also think of it as Spark-plug ignition), followed by another code to denote standard.Opie Oils stocks a wide range of API (American...
Shop Now
Gear oils are classified by the American Petroleum Institute using GL ratings. API viscosity ratings for gear oils are not directly comparable with those for motor oil, and they are thinner than the figures...
Shop Now