Winter Riding
Massive range of motorcycle products for winter riding
Need products to help your motorcycle through the winter riding? we've a range of products to help, all at great Opie prices
If you ride your motorcycle all year round, not just in summer, we've a great little range of winter riding products to help you out. We stock bike cover, booster cables & coolants / antifreeze.
Winter Riding
Winter Riding: Purchase online from Opie Oils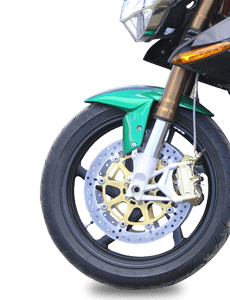 Buy a motorcycle cover to keep your motorbike looking the way you want it and prevent damage from tree sap, bird droppings and the sun. Perfect for short and long-term storage of your bike.
Shop Now
Buy motorcycle booster cables / jump start cables from our winter riding range at Opie.
Shop Now
Motorcycle anti-freeze available for your motorbike from Opie Oils. Buy with confidence from the fluid specialists!
Shop Now