Engine Oil by Type / Quality
Find Engine Oil by Type / Quality

We've a massive range of expertly handpicked, high quality Engine Oils categorised by type / quality

Car Engine Oil is a vital part of your motor... pay attention to your oil change schedules, check and top up your levels between services, choose quality car engine oil of the right specification and you'll maximise the efficiency of your motor and extend your vehciles life.
The most obvious function of car engine oil is to lubricate, but car oil also protects against corrosion of engine components and cleans deposits and contaminants that can arise as by-products of combustion. Engine car oil is also responsible for a large percentage of the cooling that takes place in your engine.
Whatever quality of Car Motor Oil you're after, Opie Oils stocks it!
Car motor oil From Mineral Car Motor Oil, Part-Synthetic Motor Oil right up to high performance Fully Synthetic Motor Oils and Ester Motor Oils, plus a comprehensive range of Classic Motor Oil too.
Choose Motor Oil from the categories below or alternatively find out Which Motor Oil is correct for your vehicle here or browse Motor Oil by oil grade.

Engine Oil by Type / Quality
Engine Oil by Type / Quality: Purchase online from Opie Oils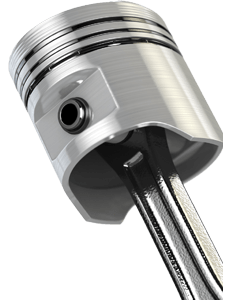 x
Find

Oils & Parts

Lookup: This product range has it's own lookup Page

Go To Lookup

Or, change your above product type selection

Advanced