Fuchs Car Oils
Fuchs
range of oils and fluids for cars, vans etc. These include engine oil, brake fluid, gear oils, final drive oil, ATF, MTF and workshop fluids.
Fuchs Car Oils
Fuchs Car Oils: Purchase online from Opie Oils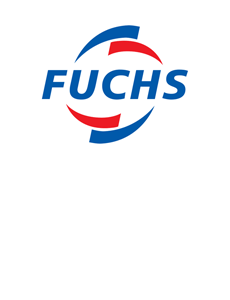 x
Find

Oils & Parts

Lookup: This product range has it's own lookup Page

Go To Lookup

Or, change your above product type selection

Advanced

In Europe Mercedes Benz, BMW, VW, Audi, SEAT, Skoda and General Motors all choose FUCHS products as factory fill for their prestigious cars. FUCHS engine oils meet the latest and most demanding specifications set...
Shop Now

Fuchs gear oils, ATF's and MTF's are amongst the most up to date and advanced available on the market today. They meet the approvals of major manufacturers including VW, Mercedes Benz, BMW, Alfa Romeo, Fiat, Ford,...
Shop Now

Fuchs manufactures an extensive range of workshop products including brake fluids, greases, degreasers, cleaners and fork oils. Opie Oils sells a large selection of these products.
Shop Now

Fuchs range of in house developed professional car care products have been specially formulated to ensure professional finish and protection to the exterior of your vehicle with the minimum of application effort.
Shop Now