Motul Car Oils
Motul Lubricants range is the ultimate solution for all your driving requirements. Whether your car is a means of getting from A to B, a weekend trackday toy or an out and out racing/rally car, there is a Motul product to suit your requirements. Opie Oils sells the full range of Motul car and bike oils.
Motul Car Oils
Motul Car Oils: Purchase online from Opie Oils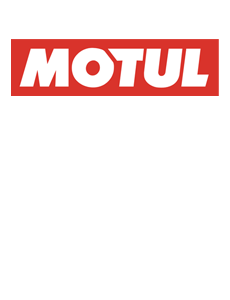 x
Find

Oils & Parts

Lookup: This product range has it's own lookup Page

Go To Lookup

Or, change your above product type selection

Advanced

Motul Oil extensive range of engine oils includes 300V racing synthetic, 8100 road synthetic, and 6100 semi-synthetic plus a large range of tailored manufacturer specific oils. Opie Oils sells them all!
Shop Now

Motul Oil manufactures an extensive range of gearbox oils for automatic and manual cars. The range covers many viscosities and specifications for road cars to out and out track/race cars. Opie Oils sells the full...
Shop Now

Motul has an excellent range of brake fluids and workshop lubricants. Brake fluids span DOT 3 to DOT 5.1 including the legendary Motul Racing Brake Fluid 600 with its very high boiling point for serious competitors....
Shop Now