Winter Motoring
If you are looking for products to help you throughout the winter for your car then you have come to the right place. We sell everything you'll need to keep you moving in winter. Booster cables, antifreeze, de-icers, scrapers, snow chains and windscreen covers to name just a few.

Please contact us if you need help finding a specific product for your vehicle.
Winter Motoring
Winter Motoring: Purchase online from Opie Oils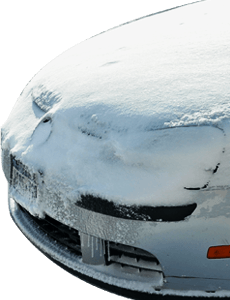 x
Find

Oils & Parts

Lookup: This product range has it's own lookup Page

Go To Lookup

Or, change your above product type selection

Advanced
Check through our booster cables and jump leads to find which are correct for your vehicle. Cable leads are heat, oil and acid resistant PVC and also come with fully insulated clips.
Shop Now

Antifreeze and Coolant products are available here including longlife antifreeze, red antifreeze, blue anti freeze, OAT antifreeze, propylene glycol antifreeze and more!
Shop Now

De-Icers are fast acting and effective at targeting specific troublesome areas with the ease of an aerosol or trigger spray.

Shop Now

Having an ice scraper is an essential winter motoring accessory for those cold mornings, with a soft grip handle and grooved edge for extreme ice removal.
Shop Now

If you are looking for Screen Wash for your car then you have come to the right place! Quality screen wash from reputable brands.
Shop Now

If you find yourself in severe winter conditions, then snow chains can be an essential winter item which can prevent you from accidents on icy roads. Easy-to-use and can be fitted in minutes.

Shop Now