Car Products
Car / Vehicle Servicing & Maintenance Products
Opie Oils have a massive range of oils, lubricants, spark plugs, glow plugs, fuel treatments, servicing and maintenance products.
We are the UK's leading online independent supplier of automotive lubricant with unmatched expertise, unrivalled choice and great value.
If you need an oil and filter service pack for your vehicle, look no further as we have more than 100,000 of them with further oil and product recommendations all via our online oil recommendations, plus custom oil recommendations for modified, race or unique vehicles from our expert team.
Car Products
Car Products: Purchase online from Opie Oils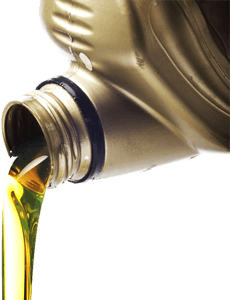 x
Find

Oils & Parts

Lookup: This product range has it's own lookup Page

Go To Lookup

Or, change your above product type selection

Advanced

Use our online recommendations tool to find oil recommendations and service parts for your car.
Shop Now

Car oils categorised by manufacturer specification, such as BMW's LL-04 and VW's 504.00 specs. If you don't know the manufacturer spec for your car use our online product lookup or contact us.
Shop Now

Choose car engine oil from our unrivalled range! Choose by quality, grade /viscosity or by manufacturer specification.

Shop Now

A massive range of gear oils - categorised by quality and by grade / viscosity, plus differential oil & axle oil.

Shop Now

A wide range of competitively priced service/workshop fluids and parts; whether you're doing the service or maintenance yourself or taking fluids and parts to a garage, you could save money!

Shop Now

All you need to do routine maintenance and servicing for your car is here... fluids, parts, tools and oil analysis kits for checking your engine's health. See also our separate engine oil and gear oil sections.

Shop Now

Our ever-growing selection of car parts includes filters, plugs, brake parts, bulbs, wipers, engine components and more.

Shop Now

Choose from a wide range of car accessories and car styling products, including mirror glass, winter motoring packs and continental motoring accessories.

Shop Now